Formazione sulla sicurezza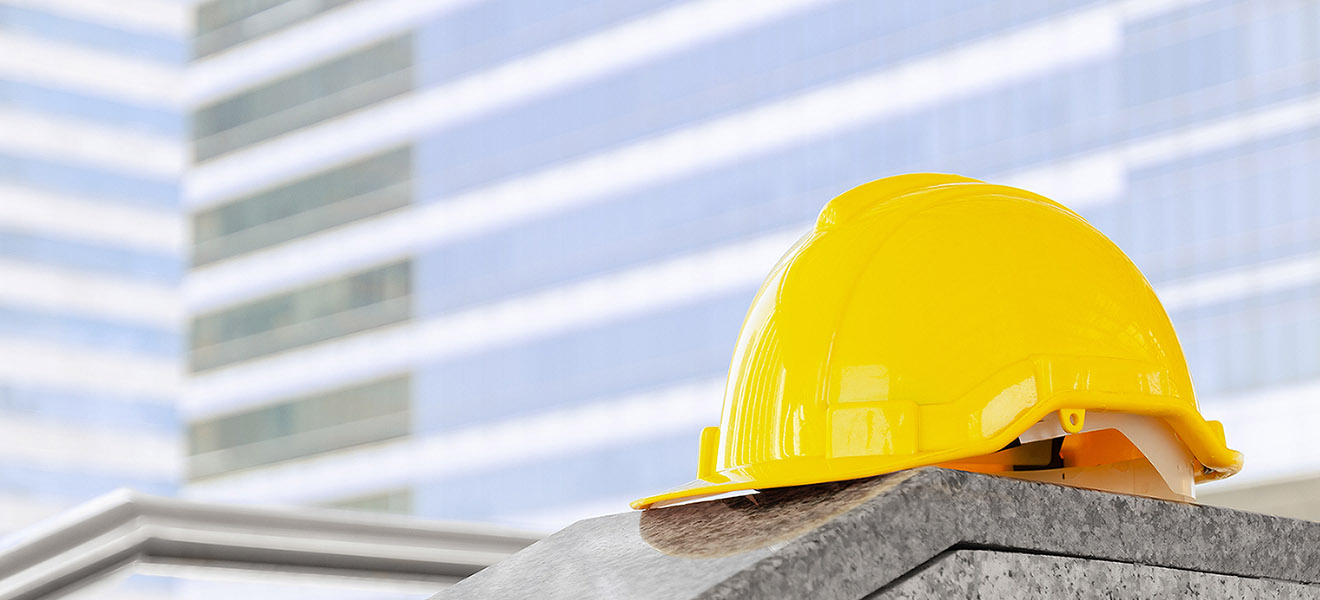 FAQs
Frequently asked questions on safety courses
Yes, because it is company‐specific training and it cannot replace the online course designed for all people passing at the Polytechnic, who are students or administrative staff.
Yes, because the course that you have done concerns only a specific part, the laboratory safety. The basic course includes, instead, a comprehensive overview of the knowledge required, including legislation.
Yes. Indeed, the basic safety course online has been made for all the people that go across the Polytechnic, even if they go there just to make an examination. Safety is a priority and anyone transits at the Polytechnic is required to attend this course.
There isn't a limit of attempts in order to take the test again.